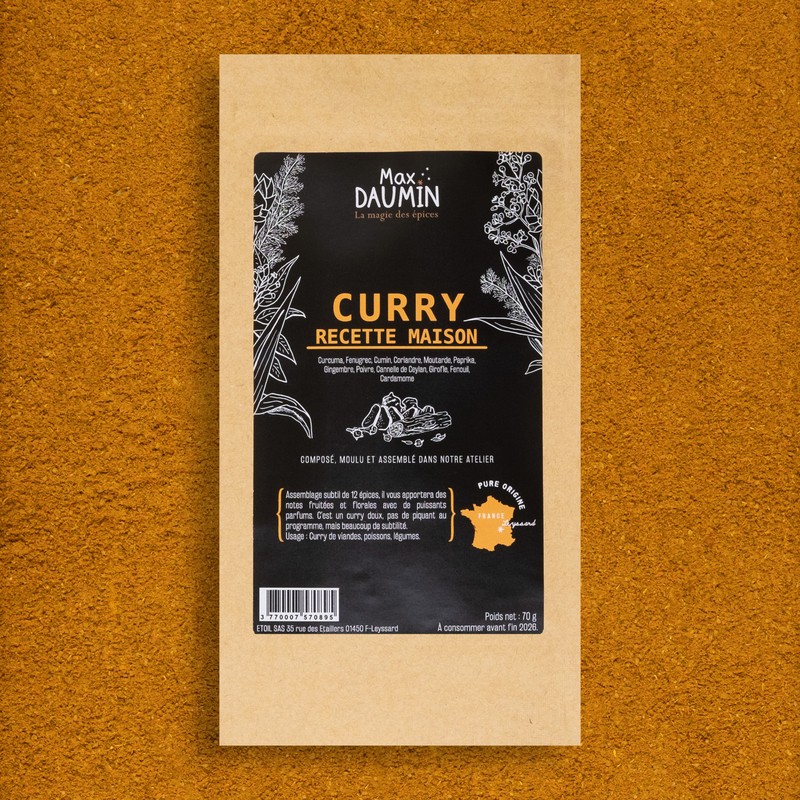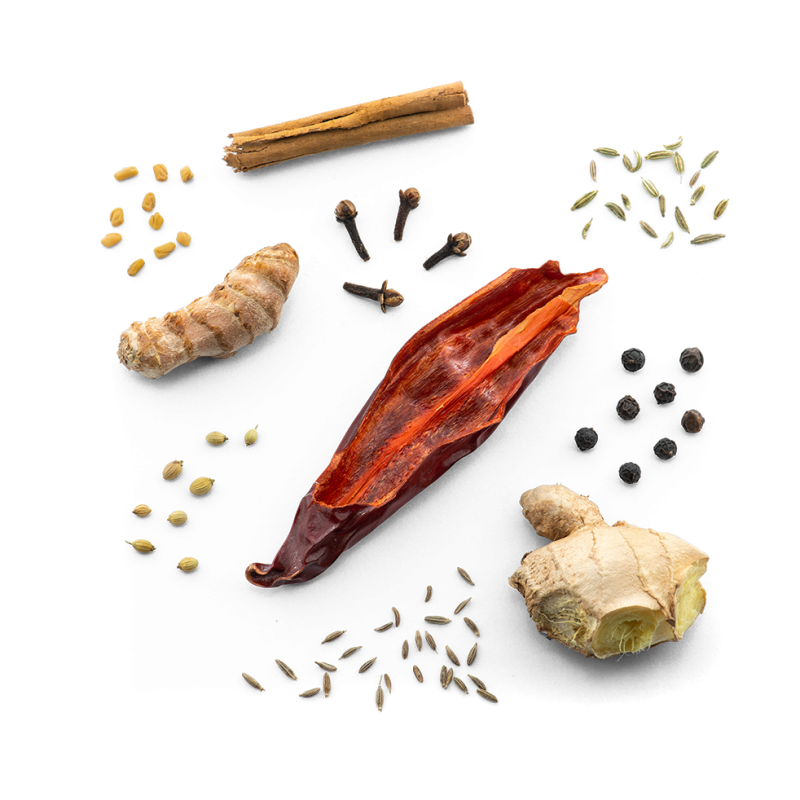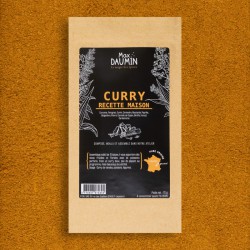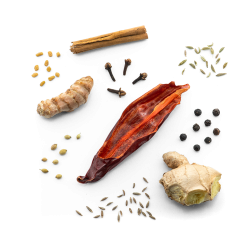 Homemade Recipe Curry - Bulk
The homemade recipe for our curry is developed by Max. It is a subtle blend of 12 spices. It will bring you fruity and floral notes with powerful fragrances. It's a mild curry, no spiciness on the program. The spices that compose it come from India, Madagascar, Hungary and France. All selected directly by us.
All the intense bouquet of this curry is ready to be delivered.
Net weight : 70g

Composition : Turmeric, Fenugreek, Cumin, Coriander, Mustard, Paprika, Ginger, Pepper, Ceylon Cinnamon, Clove, Fennel, Cardamom



3 other products in the same category:

Customers who bought this product also bought: