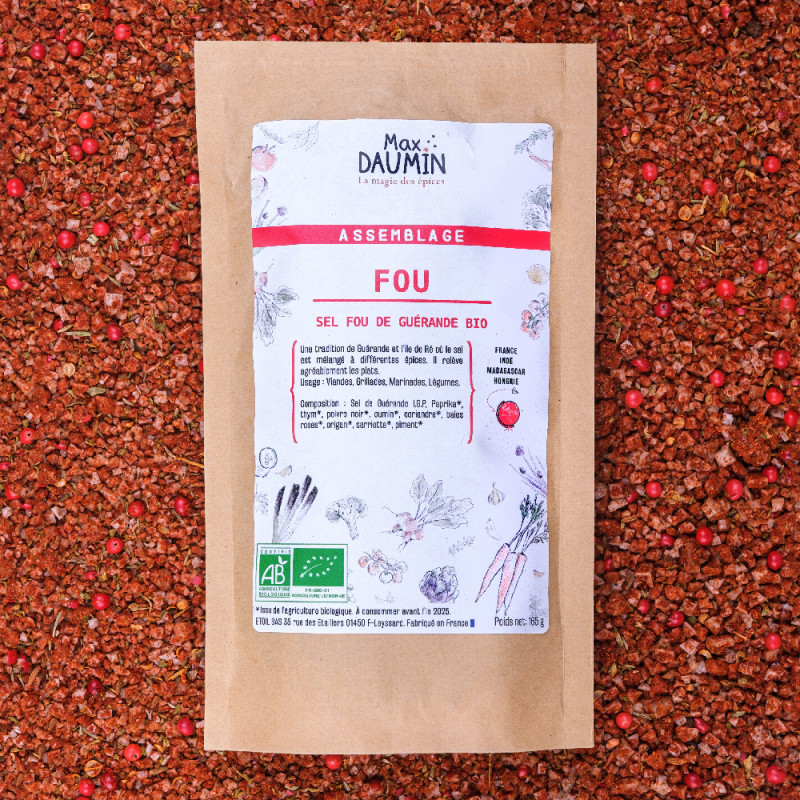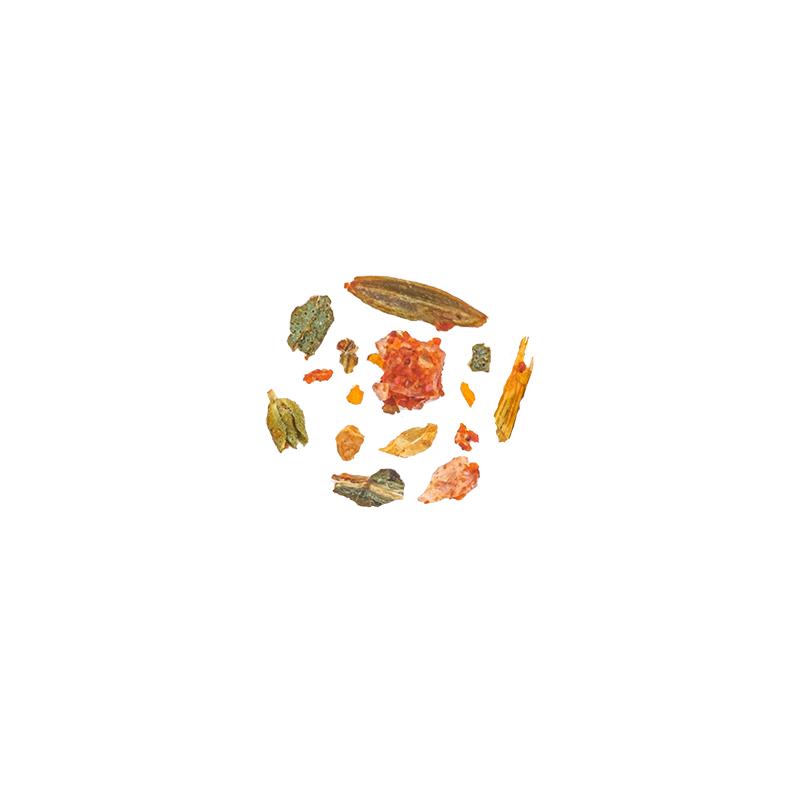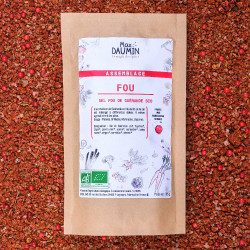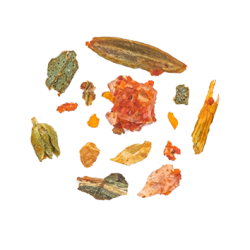 Blend of Organic Salts - Fou
Sel Fou is a blend from the Ile de Ré and Guérande, made up of Guérande salt and several spices. We have revisited it in an entirely organic version. This blend contains more than 20% of spices, here is the recipe: Paprika, Cumin, Coriander, Black Pepper, Thyme, Pink Pepper, Oregano, Savory, Chili. It will gladly enhance your summer dishes.
Net weight : 110g

Usage : Marinades, Grills, Barbecues, Planchas, Fish, Meat.

Label : Organic Agriculture

Composition : PGI Guérande salt, paprika, cumin, coriander, black pepper, thyme, pink pepper, oregano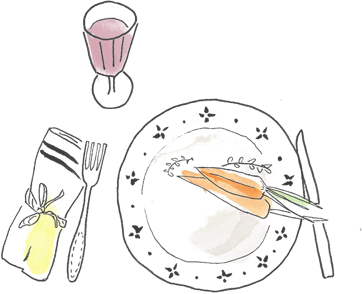 Benefits
Cooking and Virtue
Fou salt is very suitable for marinades, grills, barbecues. Use rather at the end of cooking so as not to distort the spices. It can be used as a "rubbing salt". Before grilling, rub your fish or meat with it. This is the principle of a dry marinade.
This blend can however pleasantly accompany your vegetables, legumes, starches, rice and pasta!

4 other products in the same category:

Customers who bought this product also bought: