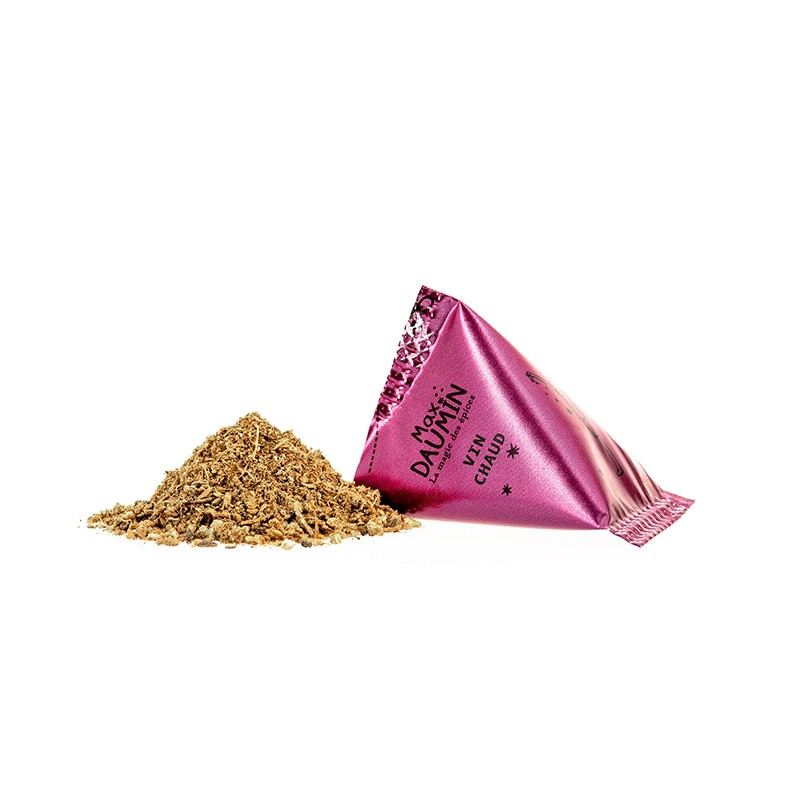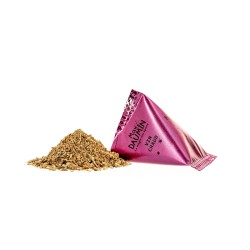 Mulled Wine Spice Mix
A single carton for a bottle of wine, brown sugar and that's it! Heat it up and it's done.
Our mulled wine blend is powerful and aromatic. It is made up of five spices: Ceylon cinnamon, star anise, clove, ginger and kaffir lime which will bring lemony and orange citrus notes.
Each spice is selected directly from our producers, no intermediary. All the warmth of this blend is warmly preserved in a carton.
This spice mix is also perfect for making your Christmas cookies!
Box of 6 cartons therefore 6 bottles :)
Net weight : 10g

Recyclable box and cartons : Sorting paper / cardboard

Composition : Ceylon Cinnamon, Star Anise, Ginger, Cardamom, Clove, Combava, Nutmeg


History
Plant & perfume
Our spice mix for mulled wine is made up of 4 spices and a citrus fruit: Ceylon cinnamon with its subtle notes of roses and its lemony and sweet hints, star anise for its warm aniseed flavor, ginger for its lemony notes and a hint of clove for its peppery, powerful and caramelized touches.
We add combava mussel bark which brings intense notes of citrus and lemongrass.
Ceylon cinnamon (Cinnamomum Zeylanicum), kaffir lime (Citrus hystrix), ginger (Zingiber officinale) and clove (Syzygium aromaticum) come from our direct selection from Madagascar. Star anise or star anise (Illicium verum) comes from India.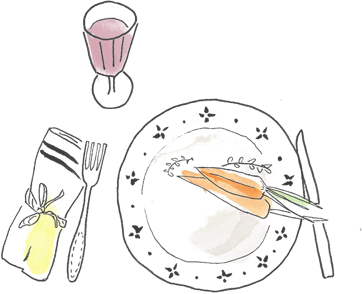 Benefits
Cooking and Virtue
The virtues of mulled wine are festive, comforting and warm in winter!
Recipe for our mulled wine for 4 to 6 people: Pour a bottle of wine (75cl) into a saucepan. Prefer a fruity wine (Hauts Côtes du Rhône or Burgundy) Add the contents of a mulled wine carton and 40 to 100 g of brown sugar according to taste. Turn off the heat just before boiling, let infuse. It's ready ! You can add a drop of white port or old rum.
During preparation, the wine should never boil but simply simmer.
You can also use this assembly to make your Christmas cookies. It fits perfectly.

Origins
A long journey
Since antiquity, spices have been associated with wine. In Roman times the conditum paradoxum was a mixture of wine and honey; to this were added pepper, mastic (resin of the pistachio tree, Pistacia lentiscus), saffron, bay leaf and nard (Nardostachys jatamansiplante whose fragrant rhizome is used).
Roman expansion popularized spiced wines across Europe. The recipes of hypocras in the Middle Ages then brought sweeter notes; cinnamon, cloves and citrus fruits are also added.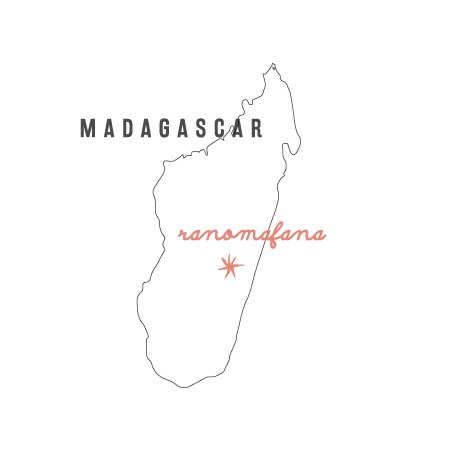 Frequently asked questions


12 other products in the same category:

Customers who bought this product also bought: