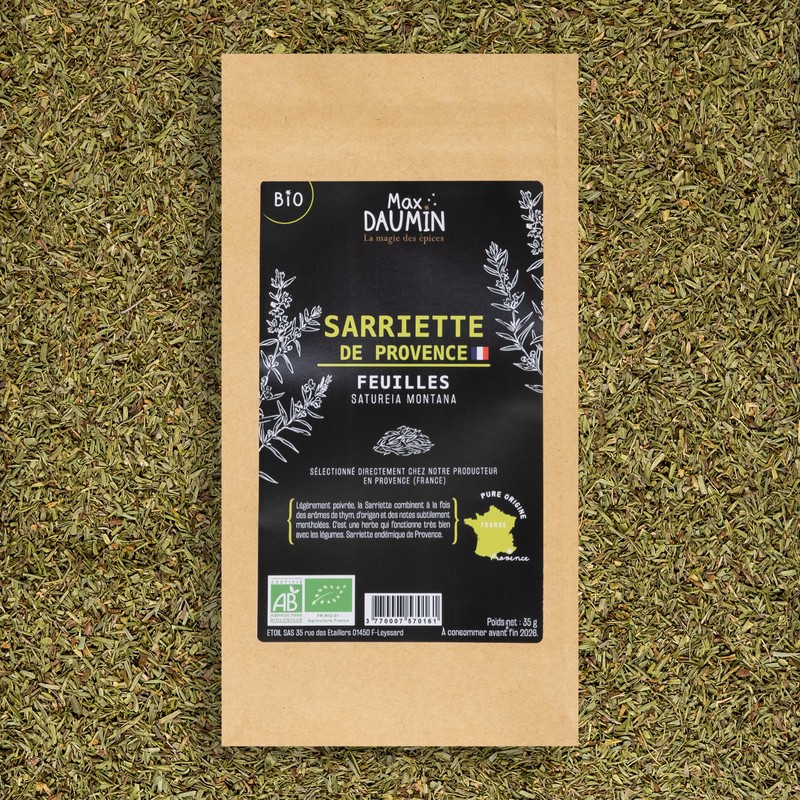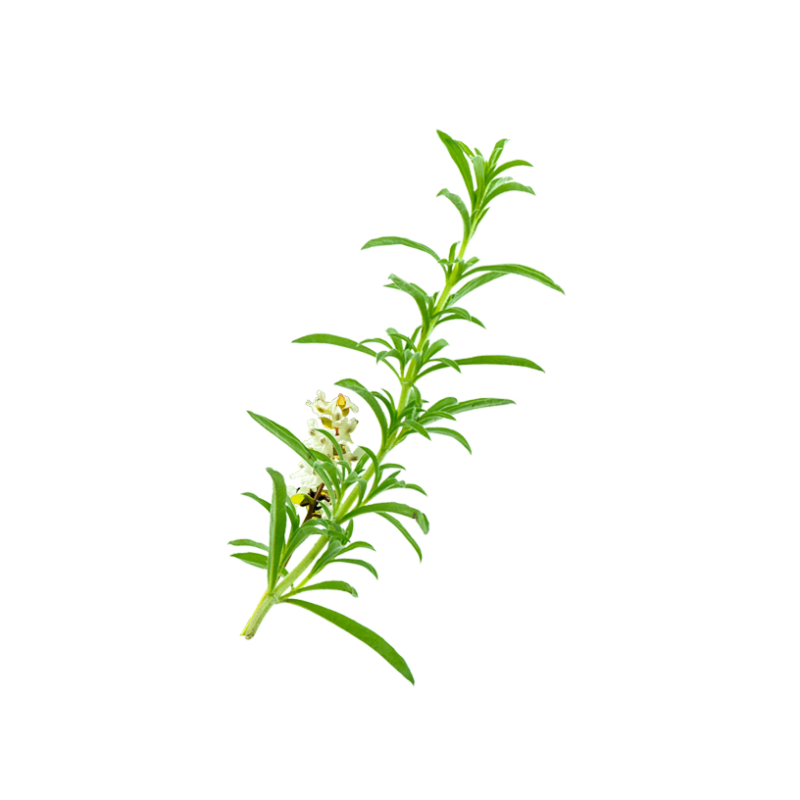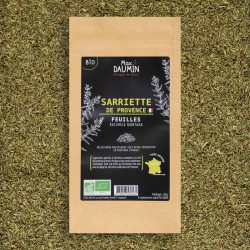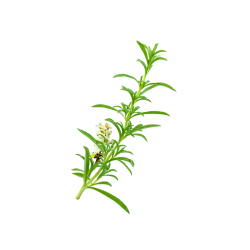 Savory from Provence - Organic
Savory is an aromatic Mediterranean plant. It is perhaps the least known of the aromatic herbs of Provence, but it is well worth a detour! Its flavor is reminiscent of oregano and thyme but with a more complex and very slightly peppery flavor.
It is used in cooking to enhance the taste of meat, fish, vegetables, starches and sauces.
We offer it in the form of carefully sorted and finely cut dried leaves, ready to be cooked or infused. It comes of course from Provence, guaranteed origin. Cultivated in organic farming.
Net weight : 35g

Label : Organic Agriculture



5 other products in the same category:

Customers who bought this product also bought: