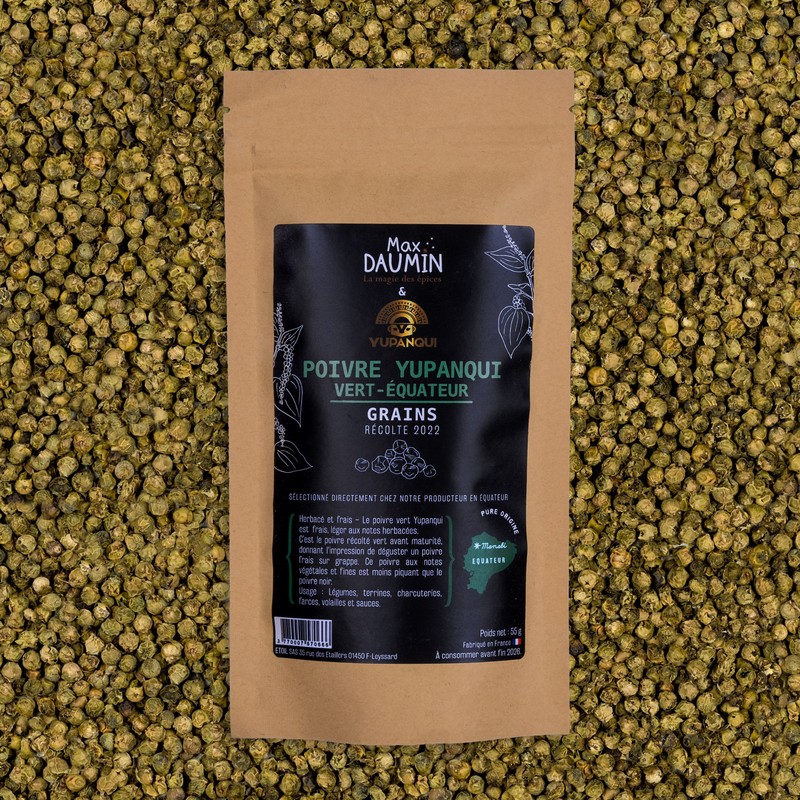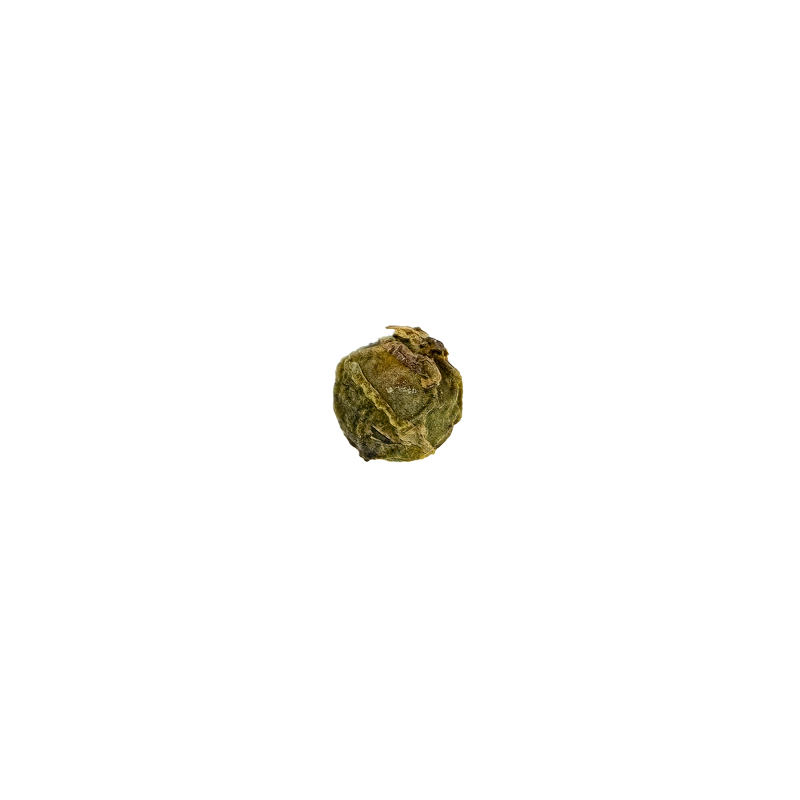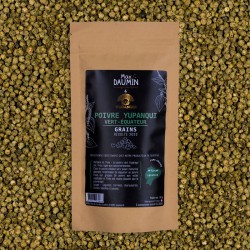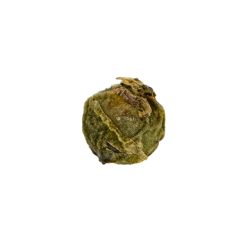 Yupanqui green pepper
Yupanqui green pepper is a pepper with fresh, fruity and vegetal notes. Less spicy than black, with great finesse, it goes well with all your dishes.
The Yupanqui Pepper is above all the pepper of a large family of Inca farmers. The Yupanqui have been cultivating an exceptional pepper for 30 years in the Manabi region of Ecuador. A Max Daumin exclusivity on the European continent.
Net weight : 55g

Usage : Fish, Meat, Vegetables, Sauces, Charcuterie, Terrines

Conditionnement : Resealable kraft bag


History
Plant & perfume
Pepper (piper nigrum) is a major spice, the most important in production in the world. The pepper plant is a climbing vine that can reach ten meters in height. The pepper then comes in the form of a hanging cluster, formed of twenty to thirty grains tightly packed around the stem.
This Amazonian pepper, grown in Ecuador is a unique pepper, nothing can compare it. Green pepper and pepper that is picked green at the start of maturity. Unlike black pepper, it will not undergo transformation by oxidation. It will immediately dehydrate. This makes it a rare pepper that keeps all its vegetable freshness.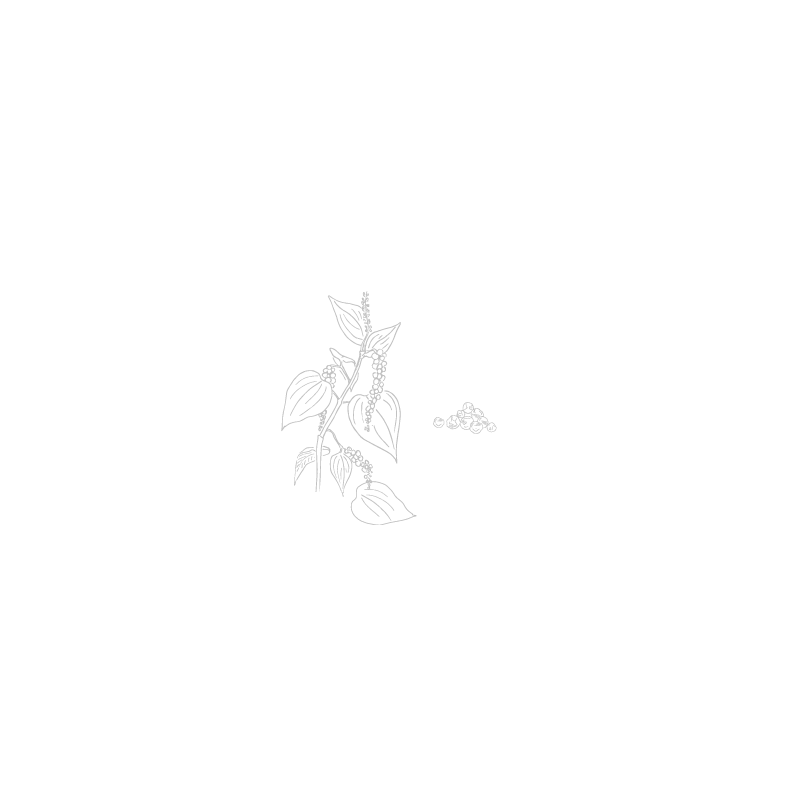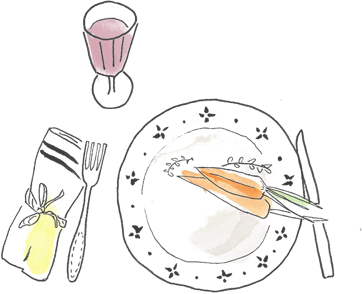 Benefits
Cooking and Virtue
Green pepper can be used as a final spice. It will punctuate your dish or your plate. It will go just as well with meat, fish and the plant world (vegetables, salads, legumes). In order to dispose of all its essence, it must be ground at the last moment. It also works great with chocolate and coffee.
Or it can be used in a sauce for a subtle and fine expression of this pepper (sauce, cream, butter)

Origins
A long journey
In 1899 Peru was the first country to accept Japanese immigration. Some Japanese emigrants brought for their personal need some pepper plants. This cultivation was only carried out in their gardens for personal use.
It was in the Ucayali river basin in Peru, about fifty years ago that our producer's grandfather received some pepper plants from a Japanese emigrant.
After years of harassment by the guerrillas, it was only at the end of the 1990s that the family found a unique terroir in the equatorial forest in order to finally express all their ancestral know-how as farmers. This gives today an exceptional pepper grown by the Yupanqui family from Cuzco (Peru)
For the record Yupanqui is the name of several Inca emperors meaning "Priceless" or "the one who shines"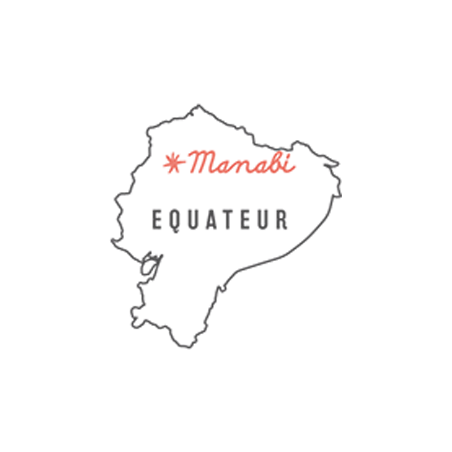 16 other products in the same category:

Customers who bought this product also bought: