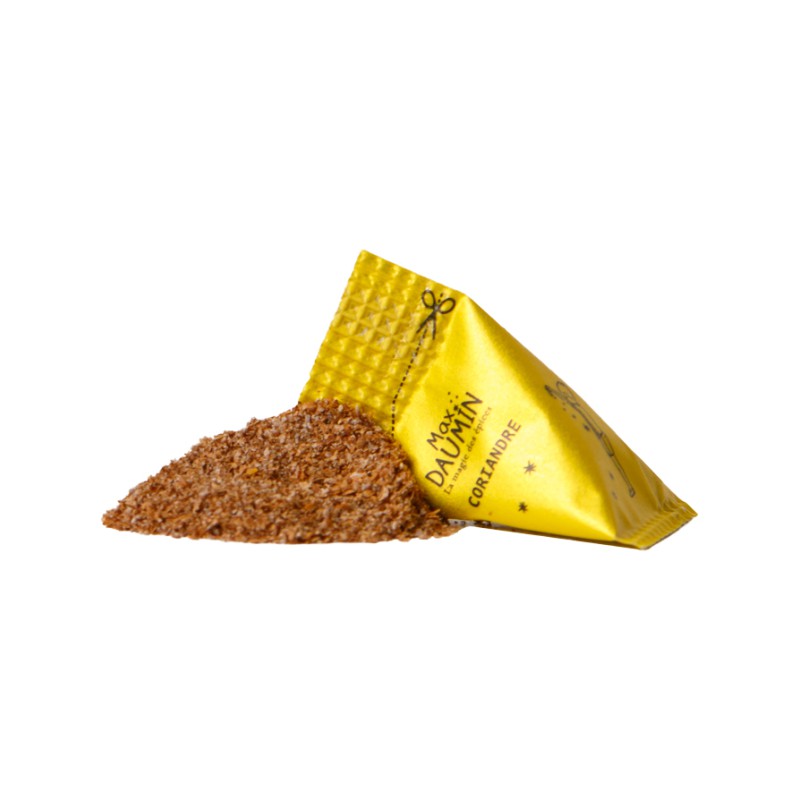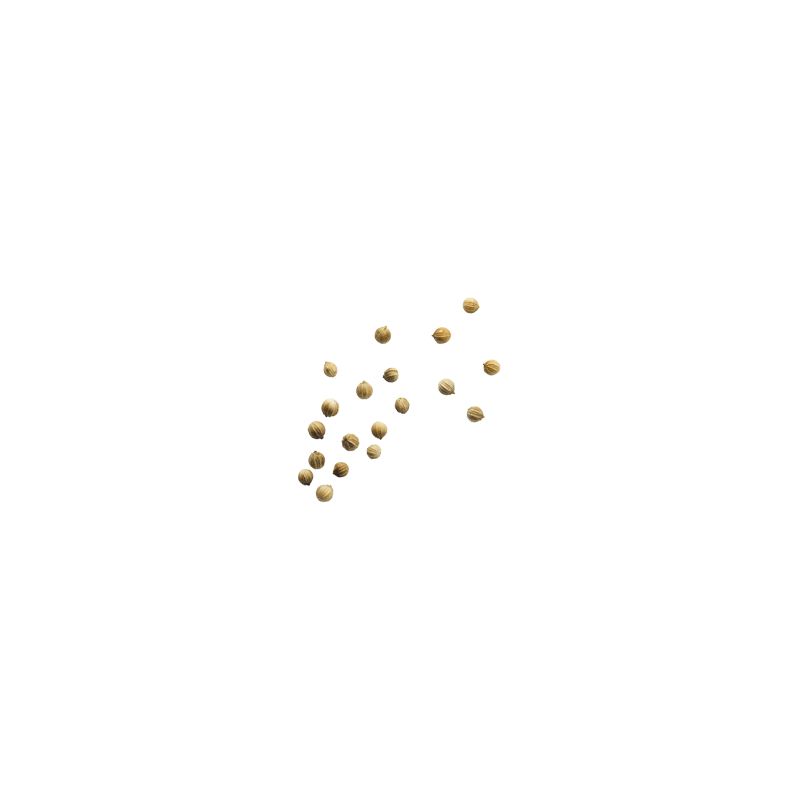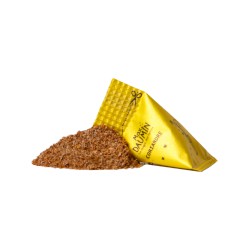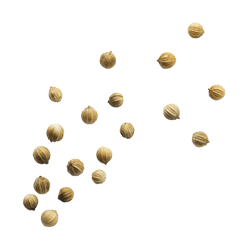 Organic coriander from France
Sweet, fruity and slightly orange, our coriander is aromatic. Coriander seed is an airy spice, full of freshness and discreet, however we have made sure that the berlingot reveals all its presence to you.
It comes from Isère (France), right next to us. And it's organic.
Coriander seeds pair well with basil, cardamom, caraway, lemon, chilli, pepper, turmeric.
Net weight : 17g

Usage : Fish, Fruits, Salads, Vegetables.

Recyclable box and cartons : Sorting paper / cardboard


History
Plant & perfume
From the same family as carrots, parsley, fennel, cumin or celery, coriander (Coriandrum sativum) is a plant that gives a spice and an aromatic herb. The fresh leaves give the aromatic herb, the dried fruits the spice. It thrives in temperate regions.
Coriander is a delicate spice. Coriander seeds will gladly express themselves alone in a dish or cold starters but like to be associated. It will then combine its slightly spicy notes, citrus fruits, aromatic herbs with its partners. Roasted dry, its flavors will be accentuated.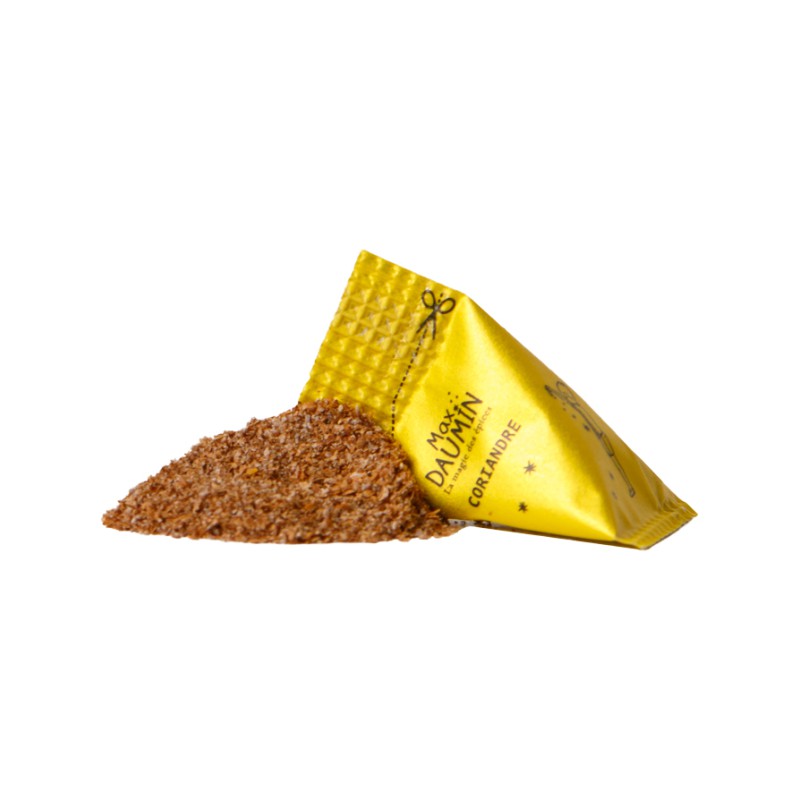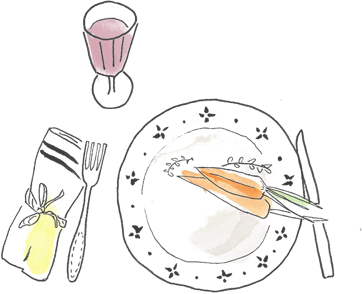 Benefits
Cooking and Virtue
Ground coriander is a major ingredient in many spice blends around the world. It can match with many dishes, to be used without moderation. Our Indian coriander leaves on citrus notes, it will get along wonderfully with fish, vegetables. Salads will welcome a final dusting of cilantro.
It is known for its digestive actions. It is also a stimulant and an exciting.

Origins
A long journey
The birthplace of Coriander is uncertain. However, its origins are undoubtedly in the Mediterranean basin. It is a spice that has accompanied people since the beginnings of antiquity. Half a pound of coriander was even found in Tutankhamun's tomb.
Our coriander comes from Serpaize in Isère exactly. We have chosen to "repatriate" this spice which can grow in our latitudes. The coriander from Julien, our producer, is also organic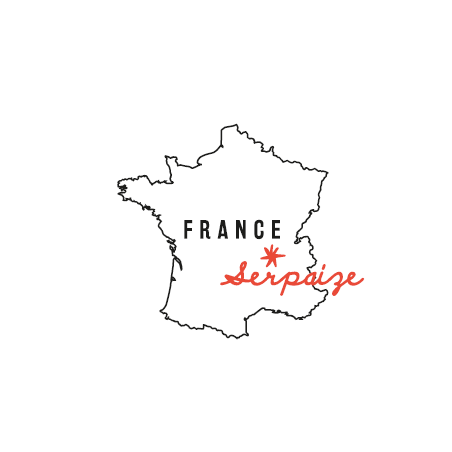 Frequently asked questions


12 other products in the same category:

Customers who bought this product also bought: